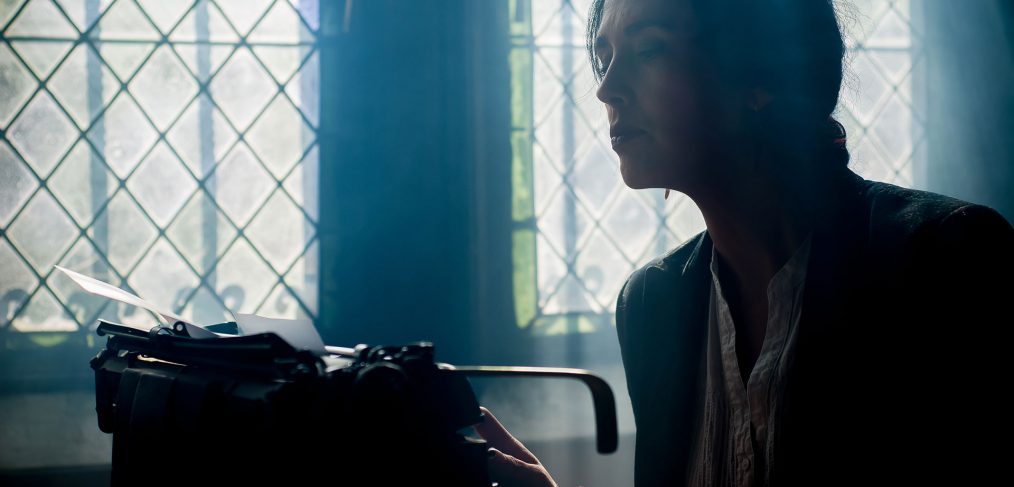 Why is Well-Written Marketing Material so Important?
Your marketing material is possibly your only chance to speak to people, to give them a reason to buy your products or services.
A great logo, good graphic design, and professional photography are all important elements in creating great material. The often overlooked element, however, is good writing. Even with the first three components in place, if your copy is poorly written, your catalogue, brochure, or website will lose both its polished appearance and its effectiveness.
Many companies, even larger ones, will spend the money on professional photography and graphic design. Then, often as an afterthought, quickly write up the copy themselves. This is a common mistake.
The reason you hire professionals is to create compelling material that will get noticed. The purpose of creating marketing material in the first place is to sell your product or service. As with your photography and layout, your written copy needs to both capture attention and hold it. As well, you want your information and message to be understood without confusion. This requires good writing.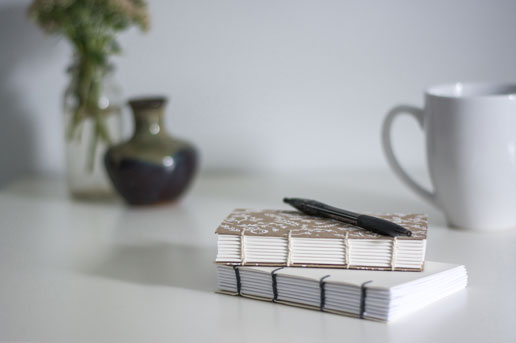 Although great writing does include proper spelling, grammar, punctuation, and sentence structure, it needs to also be interesting and easy to read. Your written communication must accomplish two things: make your point clear and keep your reader interested. Your copy needs to be clear and understandable, but also needs to flow and be enjoyable to read. A good writer will be able to write with a rhythm that will move the reader from one sentence to the next.
Cost
So, you understand the importance of well-written content, but what will it cost? Hiring a writer for website or catalogue/brochure content can cost $1 – $3 per word, or $60 – $100 per hour. As with your photographer and graphic designer, you get what you pay for.
If hiring a professional writer to create your content is outside your budget, you do have options. Write the basic copy yourself, if you have adequate writing skills. Or, hire a writing student or find a friend who can help. You can then hire a professional writer to edit. The more you can provide to writers, the less work they need to do themselves. This will help you cut your costs.
However you decide to approach it, just be sure to give your written content the attention it deserves.