How do we Help you with Social Media?
Social Media Setup, Optimisation, and Training
The importance of social media can no longer be overlooked or deemed unimportant. As with a web presence, social media is not only a necessary part of doing business, but is expected by your customers. Your clientèle expects to interact with you through social media, the same way they expect to find information about your business on your website. But, it all seems so overwhelming, right?
It is actually quite easy to get the hang of, you just need some guidance. Whether you have some or all of your accounts set up, have nothing set up, or are somewhere in between, but have no idea what to do with it all, we can help!
Social Media Setup
When implementing your business' social media presence, we take a calculated and unified approach. It is important to use a united account naming process that is consistent across all social media platforms. It is also important to learn the nuances between platforms and how to use each one.
This is why our setup not only secures the proper social media accounts, but also includes automation of certain tasks. We then train you and/or your staff to properly and effectively use this valuable tool.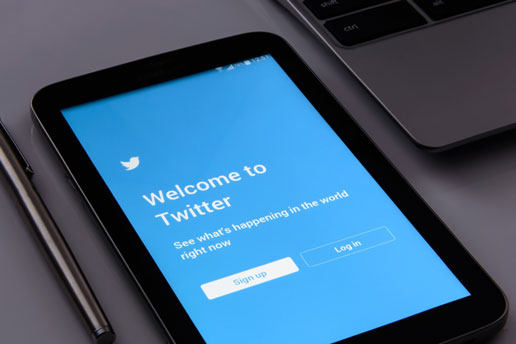 Social Media Optimisation
If you already have a social media presence in place, but are not making the most of it, we can help.
We begin by performing a full audit of your current social media accounts and usage. Through this process, we identify any problems or issues that may be keeping your business from getting the most out of social media.
We then make the necessary changes to all of your accounts, including automation of certain tasks. Once your accounts are in better order, we train you how to use social media, making effective use of each platform.
Social Media Training
Using social media can be confusing, overwhelming, and difficult to navigate. Many people get frustrated and don't bother, or simply stick to one or two platforms and forget the rest. We want you to get the most out of social media.
We will teach you the nuances, pros and cons, and tricks for each social media platform. We will then teach you and/or your staff not only how each platform works, but how to effectively use each one to your advantage. But, understanding how it all works is just the first step.
The next step is using it deliberately and consistently. You will no longer be posting a random picture on instagram or tweeting once in a while; you will be using a plan and a schedule. You must, however, stick to the plan! Consistency of use is possibly the most important aspect of using social media effectively.
Social media no longer has to be intimidating or confusing. Let us help you figure it out, you will be an expert in no time!